Pickleberrypop is Celebrating it's 6th Birthday this month. To kick the party off, we're bringing back a favorite at PBP - Lolly Bags for only $4 each! My Lolly Bag includes an entire bundle worth over $18, so that's a savings of almost 80%. Grab it by August 8 before they're gone!
Click the image below to go to my shop and see what's included in my Lolly Bag!
My CT (and the PBP CT) created some gorgeous layouts with this collection - here are just a few!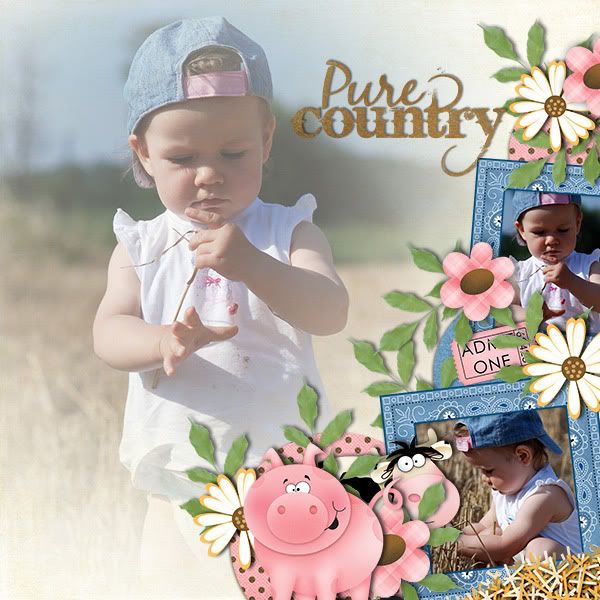 Layout by Shawna - PBP CT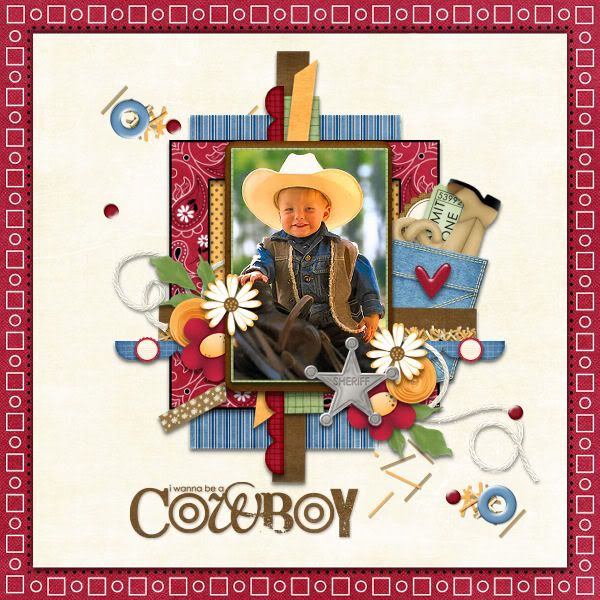 Layout by VanillaDesignz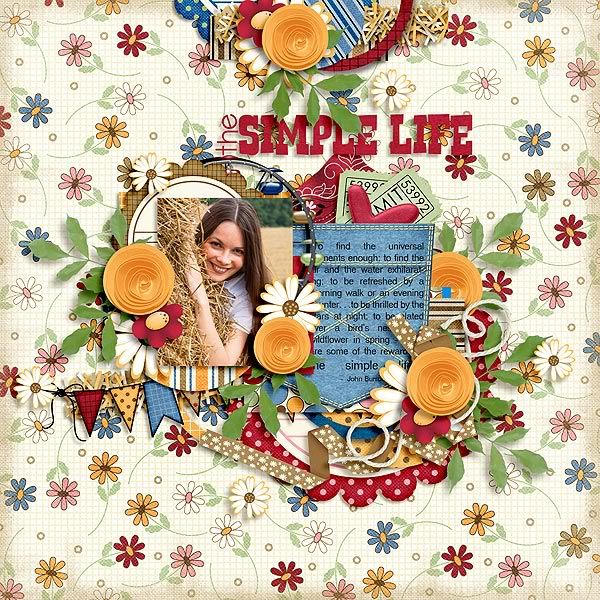 Layout by Julie/Mother Bear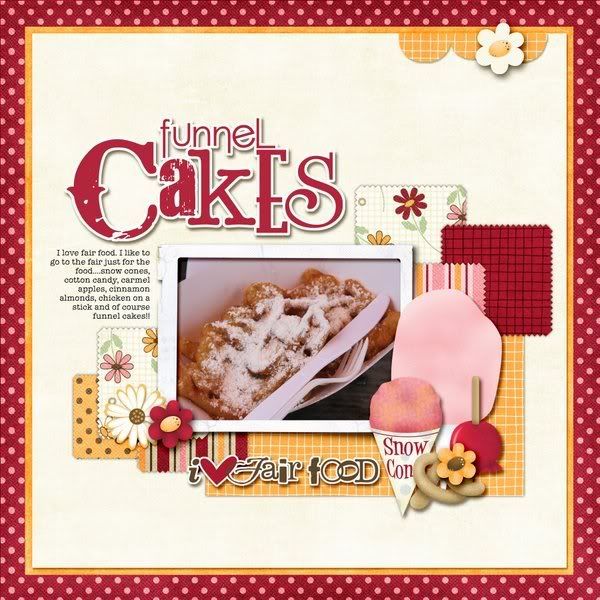 Layout by lbrtychic
Layout by JoannaE
Layout by lbrtychic
Enjoy!
__________________